MEET THE AUTHOR: Ken Blanch's REVISED EDITION of WHO KILLED BETTY SHANKS? is released
Posted by Jack Sim on 3 September 2012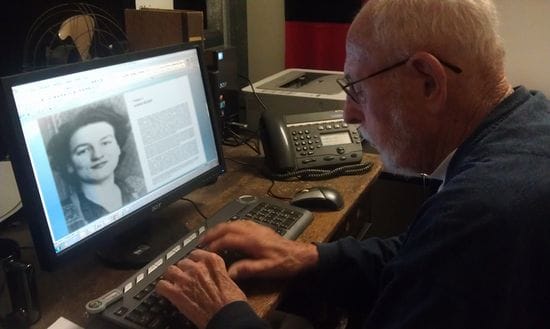 Sixty years is a long time.
Writer Ken Blanch was a reporter with the Brisbane Telegraph when he attended the infamous crime scene in September 1952.
In 2006, Ken wrote WHO KILLED BETTY SHANKS?: Brisbane's Greatest Murder-Mystery - the fourth crime casebook in the Murder Trails Series.
Now for the sixtieth anniversary of the crime, Jack Sim presents the 2012 REVISED EDITION of WHO KILLED BETTY SHANKS?
This time Ken answers the most disturbing question: Is The Wilston Monster Still Alive?
Ken re-examines the circumstances of one of Australia's most baffling crimes and sheds new light on an old case which has frustrated generations of detectives.
Meet the Author: Ken Blanch will appear instore to sign copies of his revised book at Dymocks Carindale, Thursday 20/09/2012 between 4pm - 9.00 pm