Classic Crimes with Jack Sim @ Bulimba Library
Posted by Marketing on 13 July 2017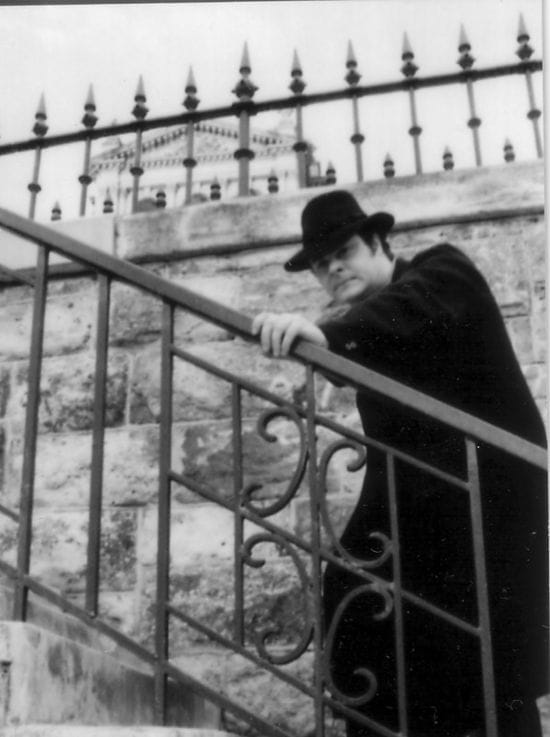 FREE EVENT
CALL 07 3407 8223 to reserve your spot
Saturday 15th July 2017
10am - 11am
Bulimba Library

Brisbane's infamous "man in black", Jack Sim, walks the shadowy streets of town in search of stories and tales of horrible history. Since childhood, those long years ago, he has been fascinated not by blocks, bikes or cars, but by the stories of the past, especially crime stories, ghost tales and jail birds.
Jack has dedicated his life to preserving the details of things and subjects that we all find both macabre and thrilling. He has published several crime titles, regularly hosts crime and ghost tours around Brisbane and appears on radio 4BC each Monday night for Crime @ Nine.
Join Jack Sim for a thrilling story or two. Bookings essential.